The Language of the Liminal:
The Museum as a Transitional space
Curators: Adiya Porat, Revital Silverman Grün
This exhibition examines the museum as a physical and mental transitional space, exploring the changes to the viewers' consciousness and experience as they move from the habitual sphere of everyday reality into the museum space, a symbolic world and dynamic arena embedded with the potential to exert an emotional, physical and mental influence. From this perspective, the museum experience constitutes a rite of passage. Visitors break away from their everyday world and enter a space that invites them to reexamine their perceptions and boundaries. In this case, the transitional space is created between the works on display and the inner world of the viewers. The featured works seek to expose art during unofficial moments of preparation, expectation and suspension. Some of them invite audience participation, transforming the actions of the viewers in space into a central component of the works.
---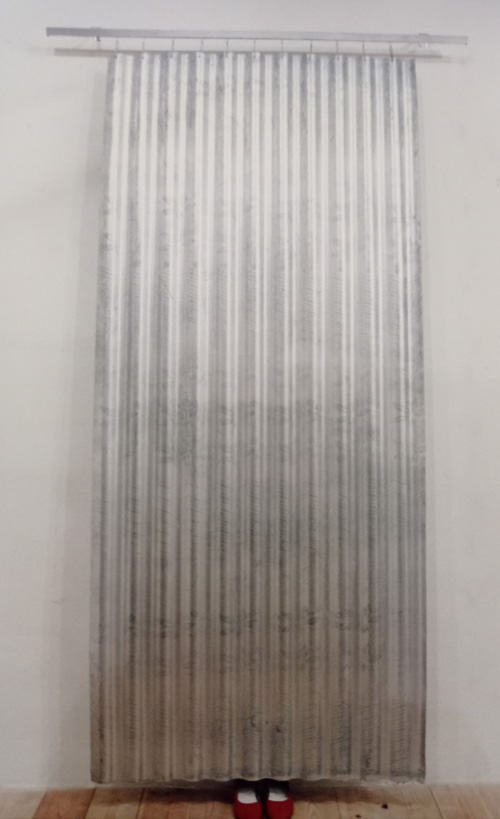 Ayala Rom, Curtain, 1995, mixed technique.
---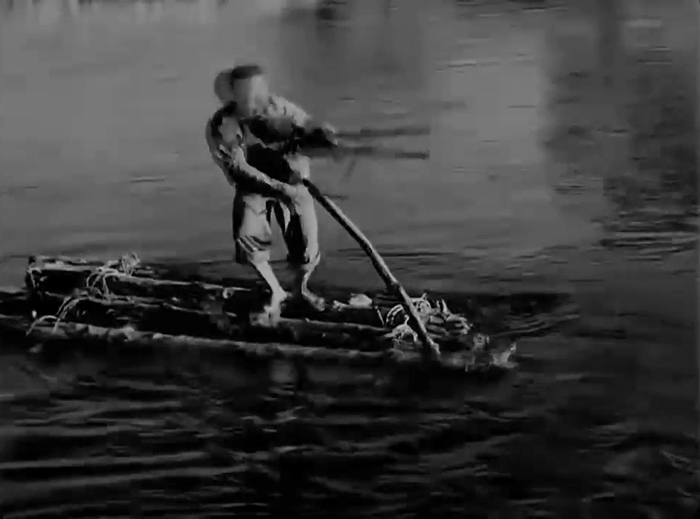 Keren Zaltz, anywar, 2018, Video.
---
Participants:
Anisa Ashkar, Avital Bar-Shay, Pinchas Cohen Gan, Maya Dunsky, Eliran Jan, Belu-Simion Fainaru, Doron Furman, Liora Kanterewicz, Karen Knorr, Ayala Rom, Merani Schilcher, Buky Schwartz, Ran Slavin, Hugit Unmani Rubinstein and Nir Jacob Younessi, Pavel Wolberg, Keren Zaltz, ZHUK